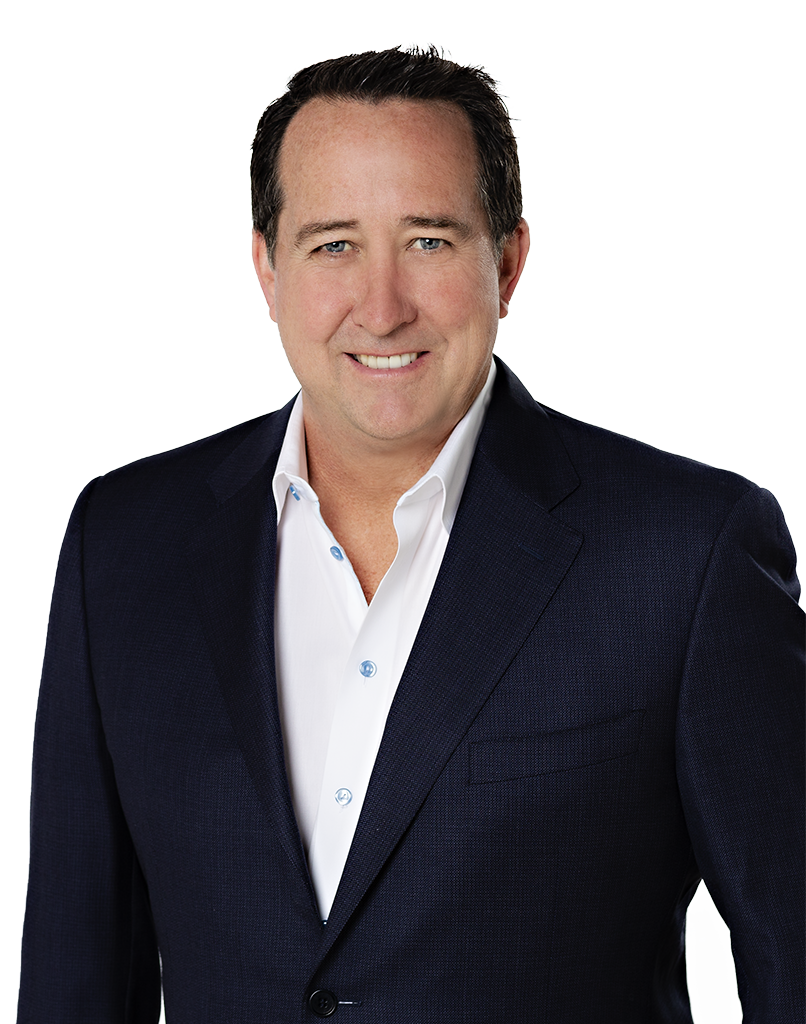 Craig has had the pleasure of selling some of the finest homes over the past 30 Years. Having represented some of the best families as well as some of the finest developments.
With a career of negotiating well over 1,000 transactions, Craig has the experience and expertise to insure a successful and smooth sale of your home. Through the years, marketing and selling real estate has changed with the advent of the internet, Craig has embraced this change, developing a strong internet presence to attract buyers and get your home SOLD.
Through his association with the Strong Global Brand, REMAX, Craig is able to deliver both great local exposure as well as REMAX's global exposure, thereby giving your home maximum exposure resulting in a successful sale.
A Few Highlights include:
Over 1,000 Homes Sold
Over $1 Billion in Career Sales
Homes Sold range from $55K (some time ago) to $12 Million
Personally Rehabbed and sold multiple properties
Hold Real Estate Licenses in multiple States, including Broker License since 1991.